OK, it's that time again.... SPECIMEN ART

time

!! :) Who doesn't love stylish, fast, easy and cheap? And besides
, it wouldn't be me if I didn't pull out a version for Easter! ;)
I have to be honest and tell you that I had a really hard time finding "specimens" that I liked at Michaels. I can usually rely on good ole Martha Stewart to have some nice (i.e., not cheesy) holiday stickers. But Michaels had NOTHING by her! I don't know if MS just doesn't make a line of Easter decor or my Michaels just doesn't carry it, but I was bummed. I decided to try and make these felt eggs work (even though they are really NOT my style). They were only $1.99 for the pack of 20 eggs and I used a 40% off coupon to score them for only $1.20!
Once again, I raided my old scrapbooking stash for some colored card stock and used the same black frame from all my other specimen art. Aaaaannnnndddd... voila!
Easter Egg Specimen Art
Here it is on the mantle. I'll admit that I don't love it, but it'll do. And, heck, for less than $1 out of pocket

(I didn't use all of the stickers and had all the other supplies)

, not too bad.
Easter Egg Specimen Art
By the way, do you like my bunny?? I found him at the Habitat for Humanity Restore Store a few weeks ago for only $1! I don't love the mottled blue spots on him and had originally considered spraypainting him. But when you aren't right up close, you can't even notice them so I just left him "as is". Cute, huh?
(In case you are a new follower,
Here are links to my other forrays into specimen art if you're curious:
This project was featured! Thank you!!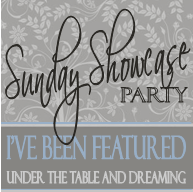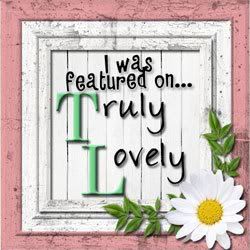 Linking up to the parties here:
Also joining in the CSI Project's Easter Challenge!